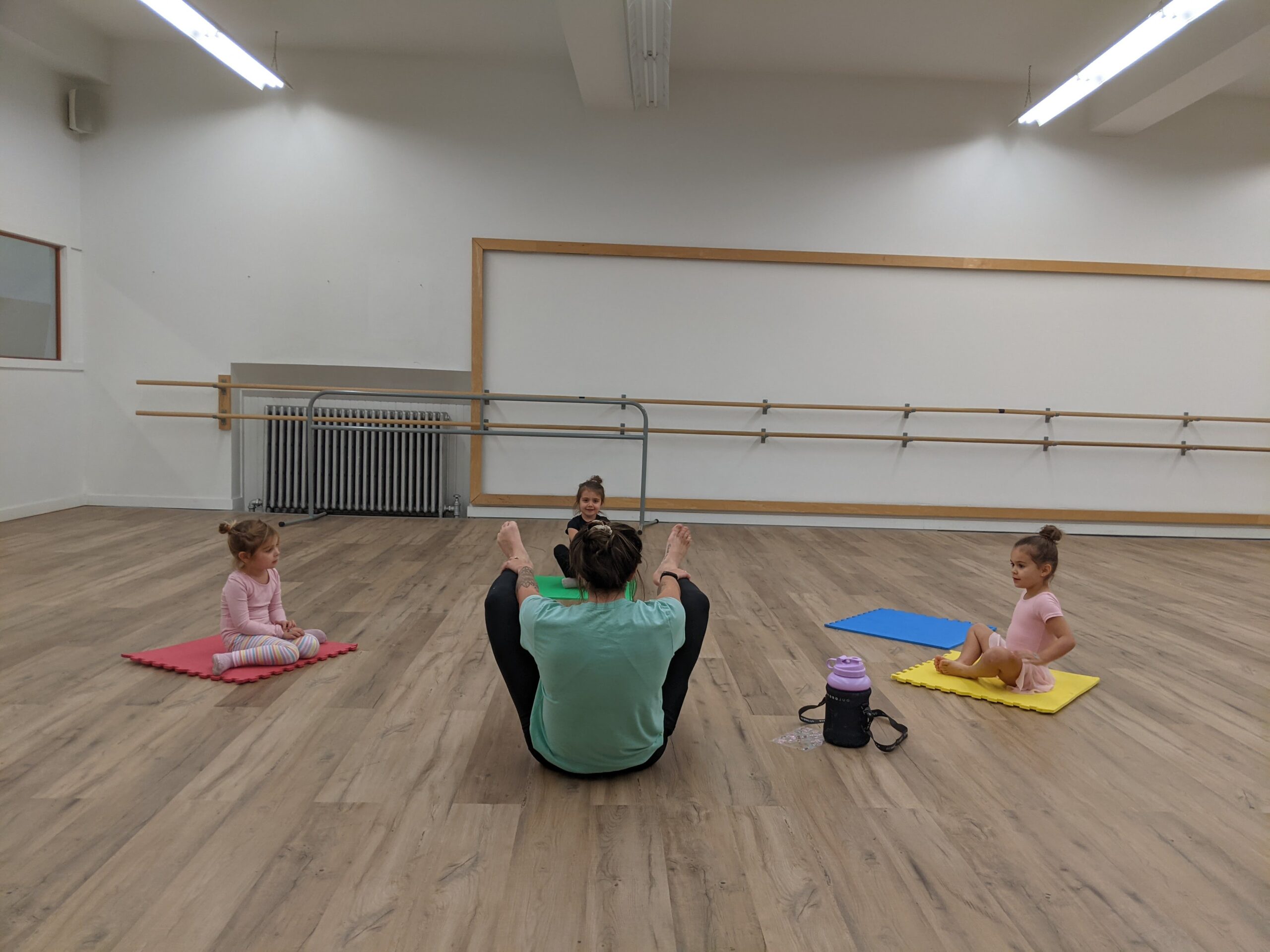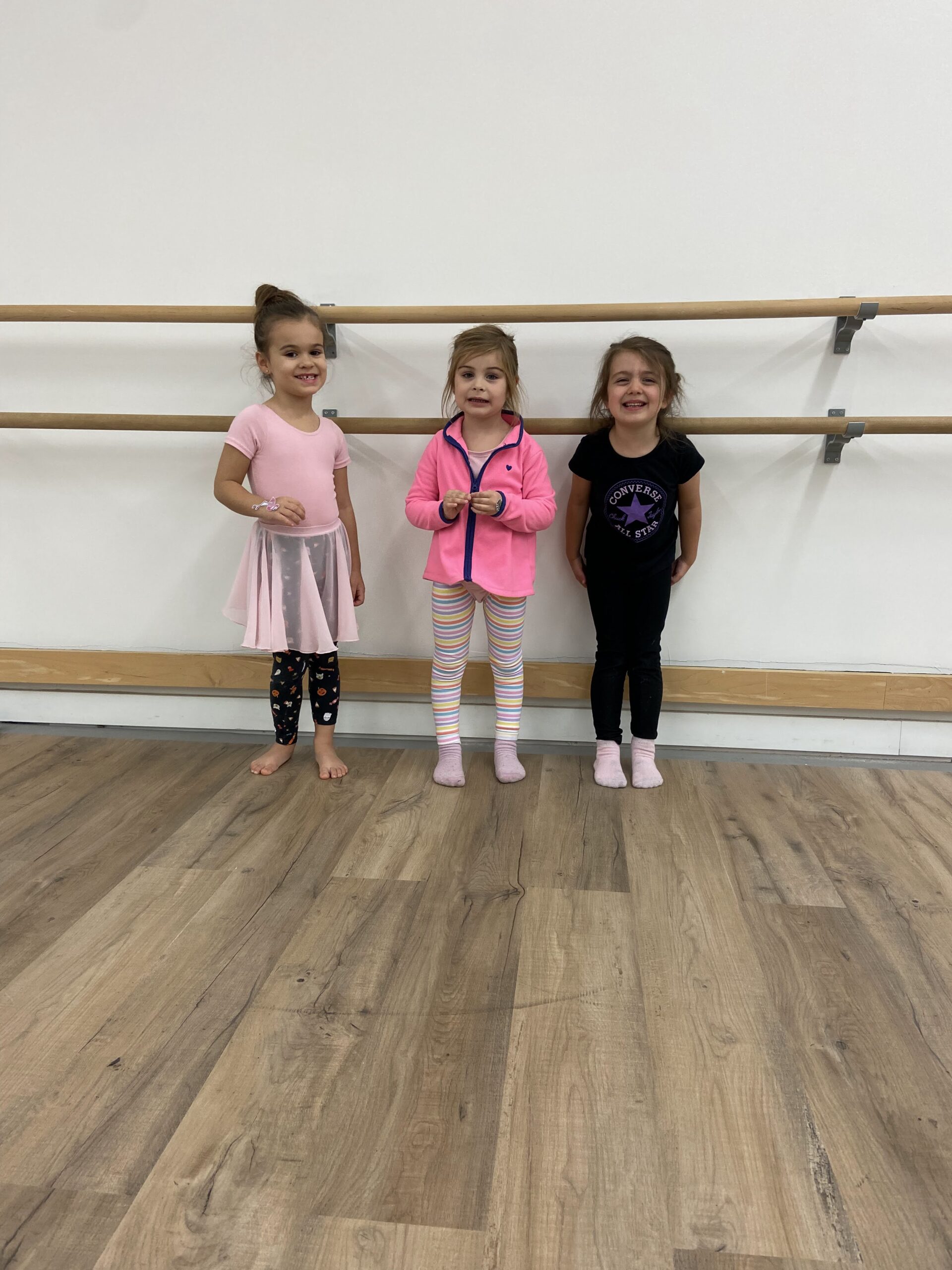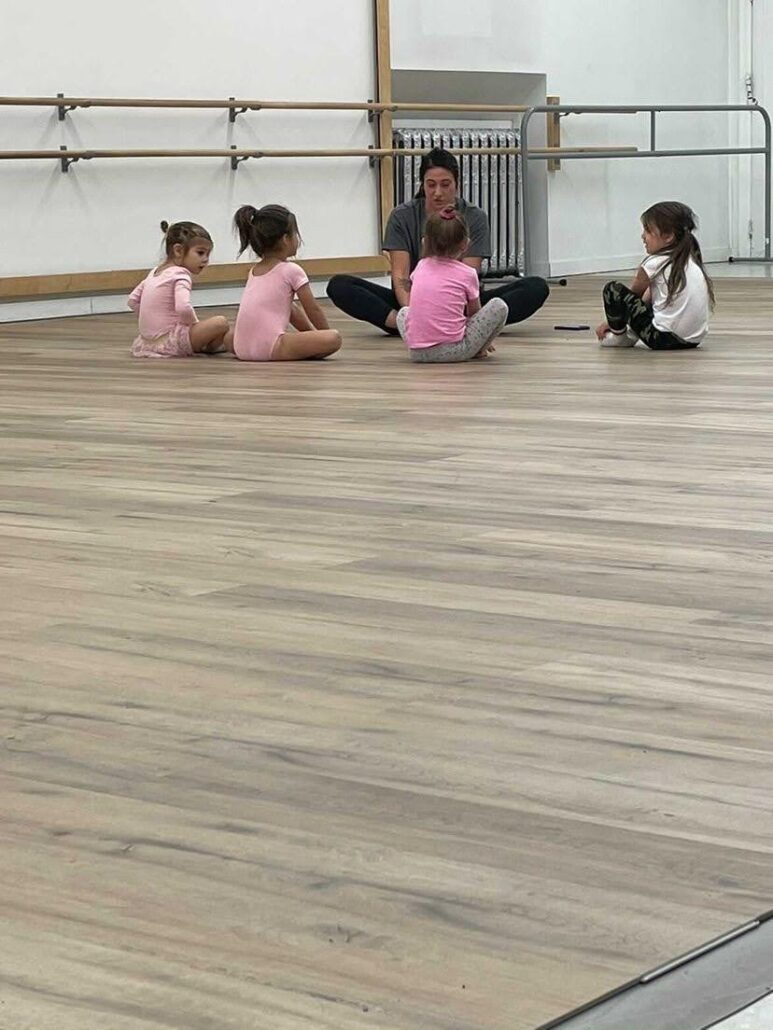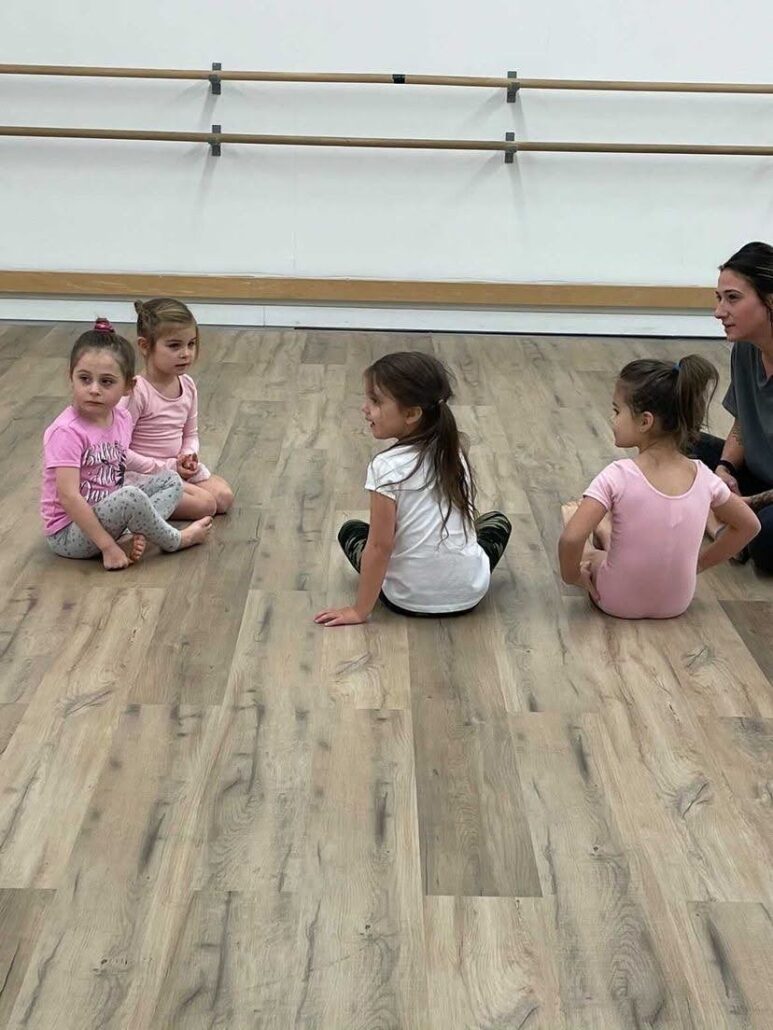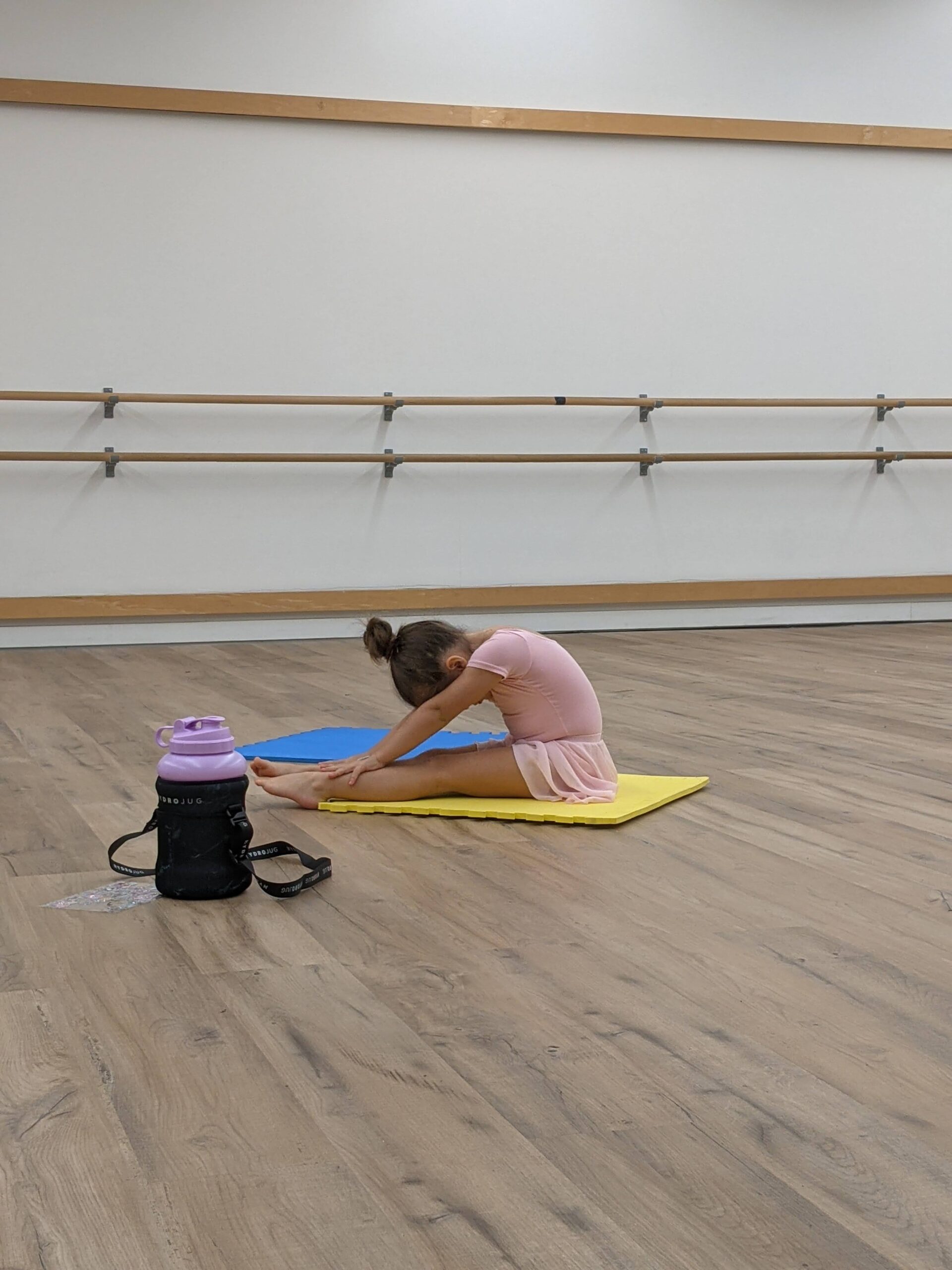 Mini Jazz
If your mini can't help but do the bounce and sway while music is playing, these classes are for them!
This Mini Jazz Class is a fun, upbeat introduction to the world of dance! This class contributes to the development of basic movement, musicality, and rhythm, as well as providing a great social setting while working on balance, coordination & flexibility.
Students 3-4.5 must be potty trained and comfortable or on their way to being comfortable without having a parent for 30 minutes.
Private Lessons for those under 18!
1 hour – $45
Package of 5 – $200  (save $25)
Package of 10 – $350 (save $100)
Contact us to book!
As of right now, we are only offering Mini Jazz, as that was specially requested. If you have children outside of that age range and would like for them to be in a class with others their age, please reach out and let us know! We would love to get other age groups up & running!