HAVEN (n) – a safe & comforting place
The name Our Haven actually came from within the community we already had.
No matter where the studio was located, who was in it, what instructor was teaching, it was always referred to as a SAFE SPACE because there was never any judgement, never the sense of feeling like you have to be just as good as the person next to you. From the term 'safe space' came Our Haven and now here we are!

Offering dance and artistic movement for both adults and youth! Our mission is to spread the love of dance and connections made through dance, by providing a space that is encouraging, professional and for everyone; no matter where you come from or how much dance experience you have.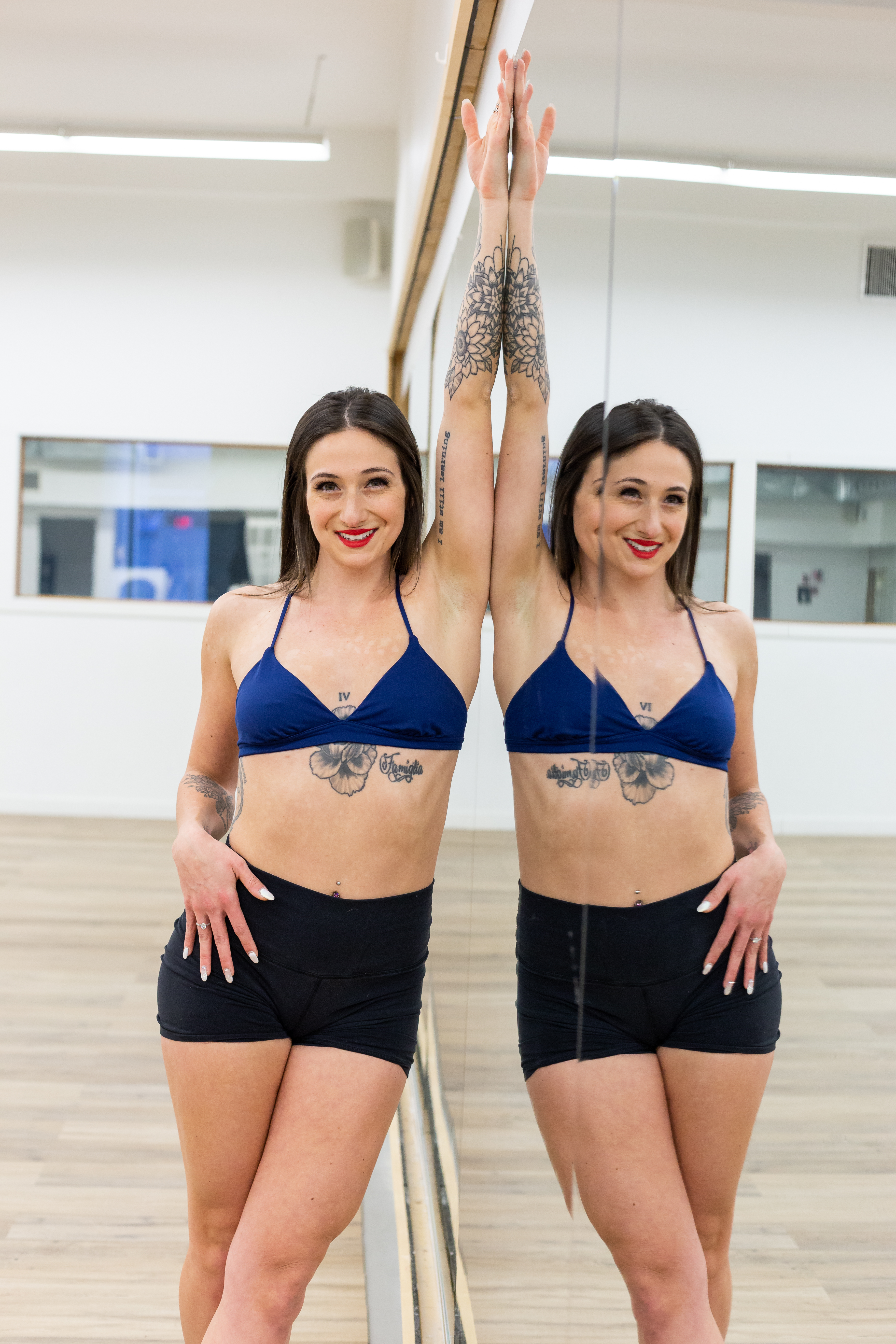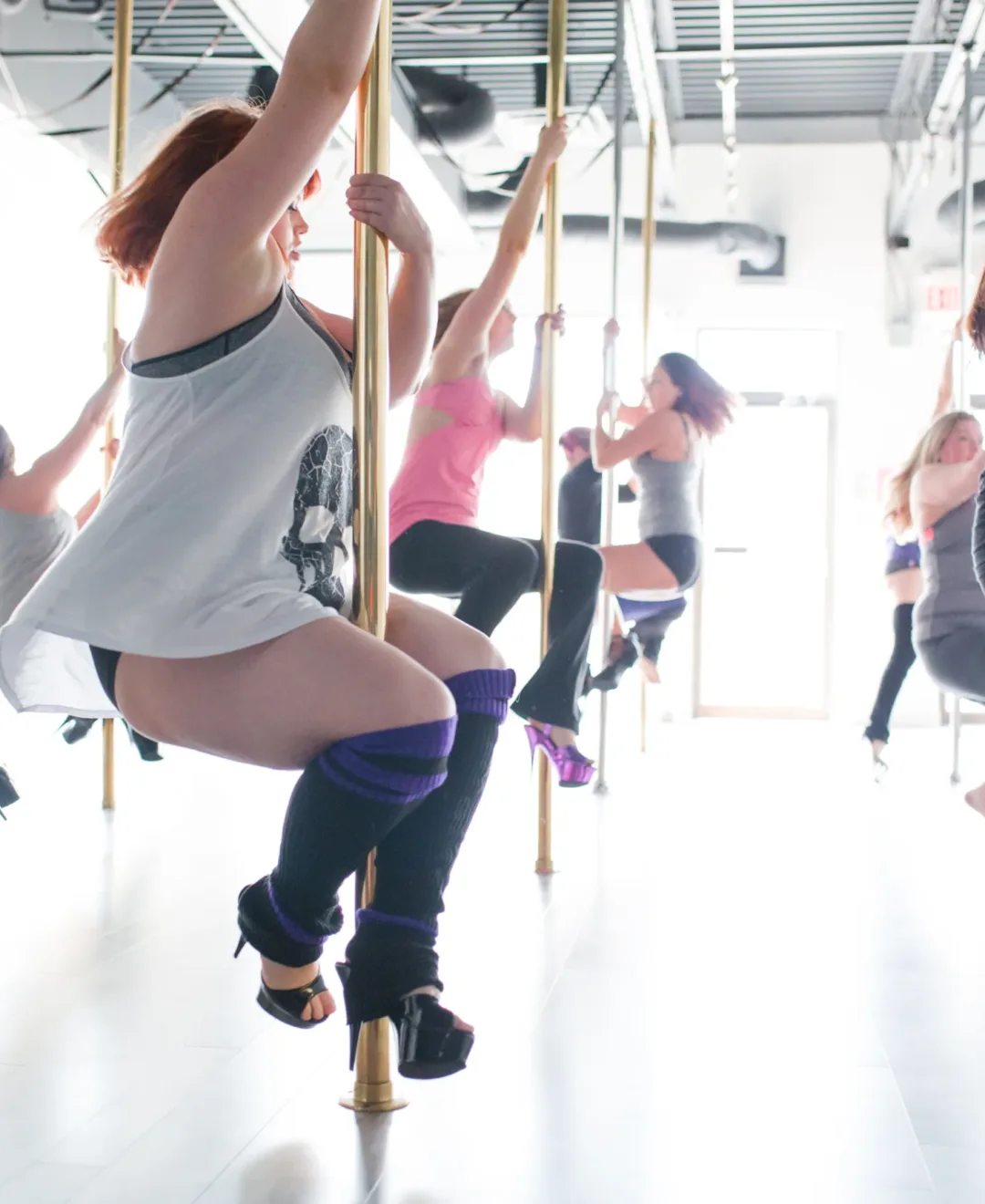 Pole Dancing
An important mix of dance, pole work, floor work/flexibility & conditioning to help you gain strength and confidence.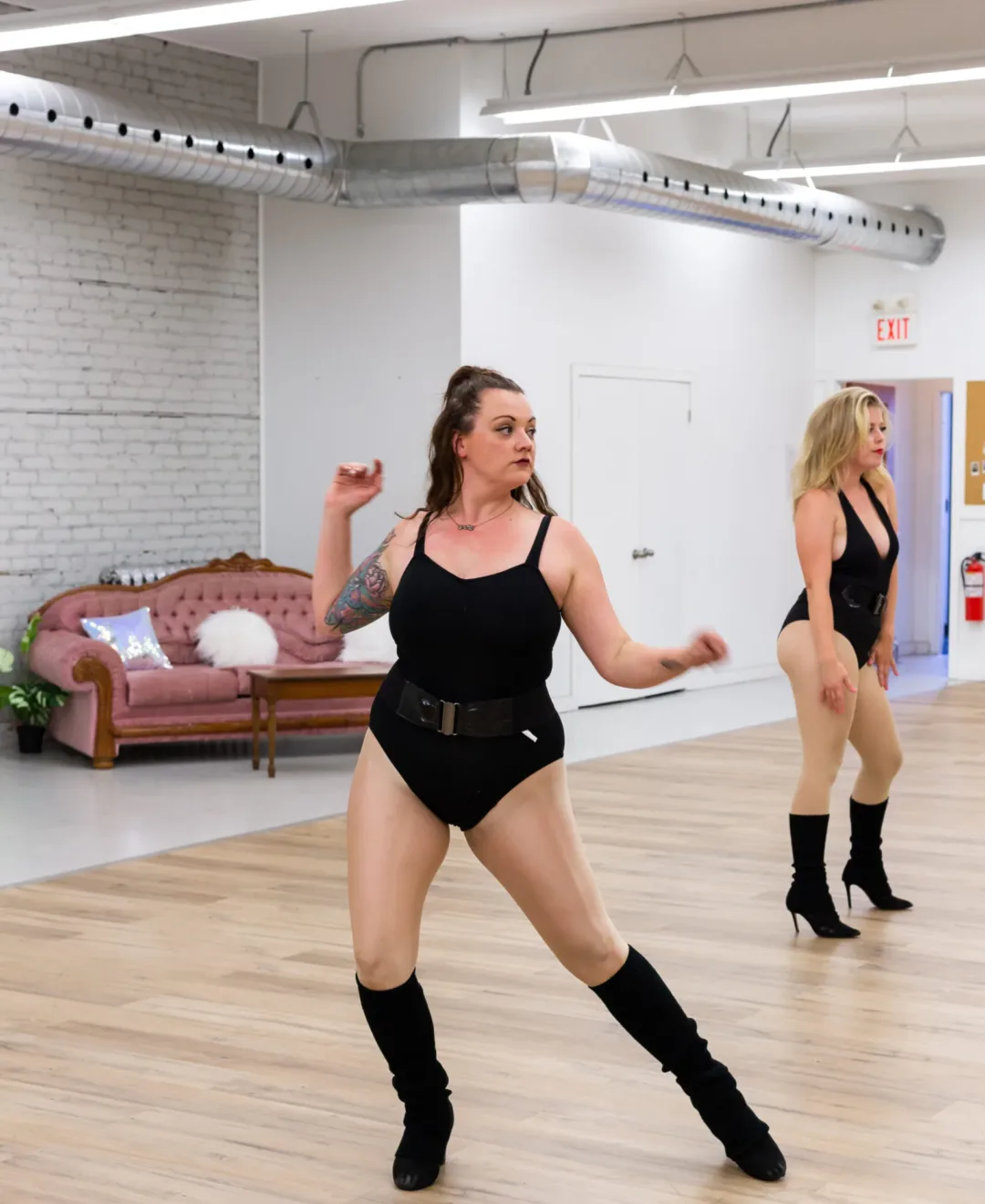 Heels
Learn skills, drills & a new fun piece of choreography each week or join the Havens Heels Company to preform at the Zoetic!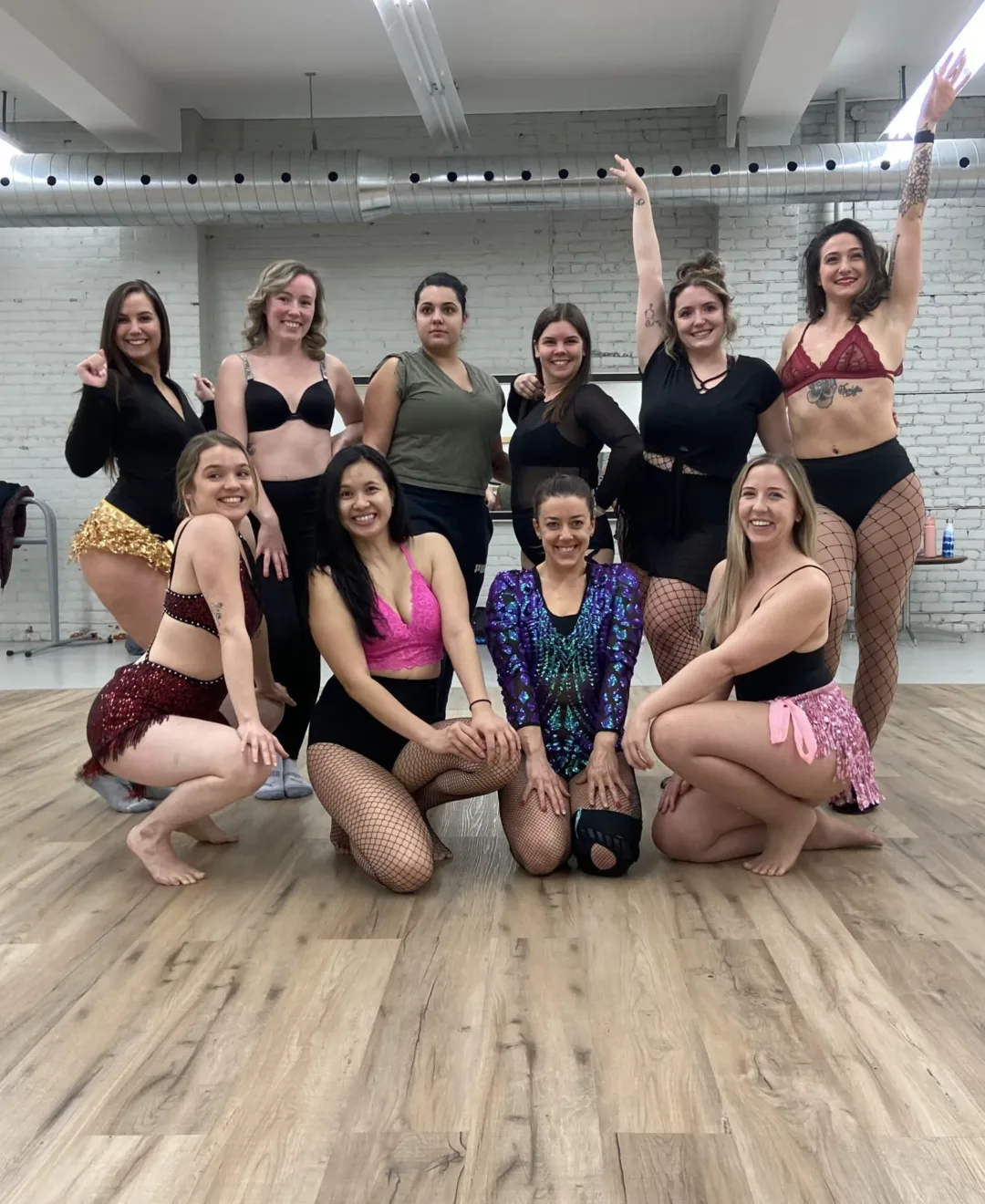 Various Dance
Have fun moving your body in a way that feels good. Classes include: HipHop, Contemporary, Chairlesque and more.